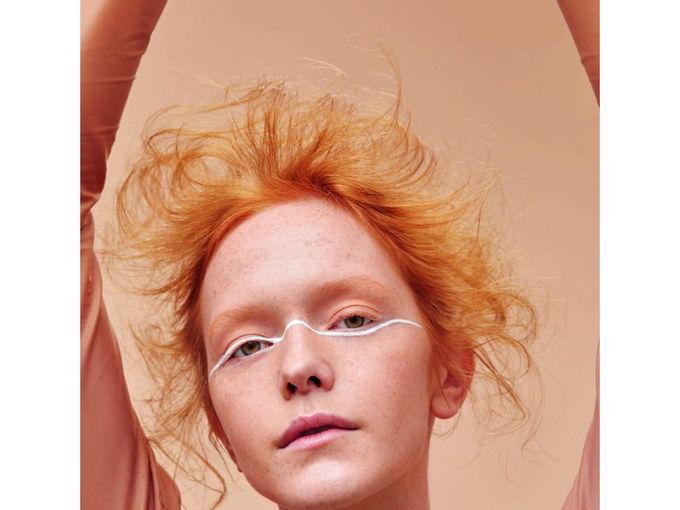 Every week Irene Shimshilashvili, makeup artist and author of the telegram channel "Diary of Vizazhidze", writes about what excites or surprises us the most in the beauty world. Today Irene will tell you how to pump up in quarantine makeup.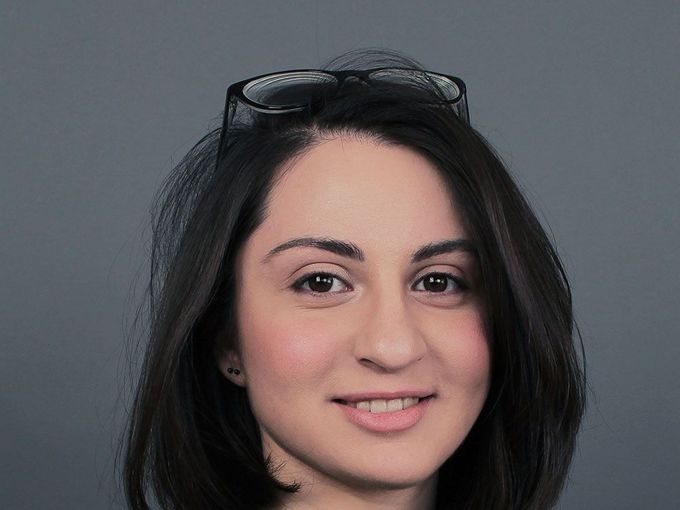 Irene Shimshilashvili
make-up artist and author of the telegram channel "Vizazhidze's Diary"
A week ago, we thought, why bother to paint and waste time on leaving while we are at home. But what if you want to try something new in makeup, because you are tired of the usual schemes?
First, try to bring what you already know to automatism. Practice drawing arrows, lipstick, or contouring. The most important life hack here: paint in front of a mirror, in which you can see the whole face. A small one can be used to better see the details in the makeup process - but you can check the makeup for symmetry and see how it looks in general only in a large mirror.
Second, try new colors. If you've always painted with brown eyeshadow, give others a chance. Pay attention to the cosmetics that you have on the far shelf - maybe right now you will be able to make friends. First, you can try to repeat the usual everyday makeup, just with new colors. And as you grow daring - try new tricks.
And we came to the third point: how to find these new techniques and approaches? First, of course, I would suggest trying a new blush zone: if you've always applied in the center of your cheeks, try moving towards your cheekbones - and vice versa. Try more active contouring - when if not now?
Or find something completely new: use dots instead of arrows, or draw generally unusual arrows. For example, you can make a double arrow, you can make a line under the eyebrow instead of the usual line at the eyelashes. Do not be afraid to try to repeat the makeup that you liked on Instagram and Pinterest, because you are at home, and the bathroom, in which you can erase the option you did not like and start over, is very close.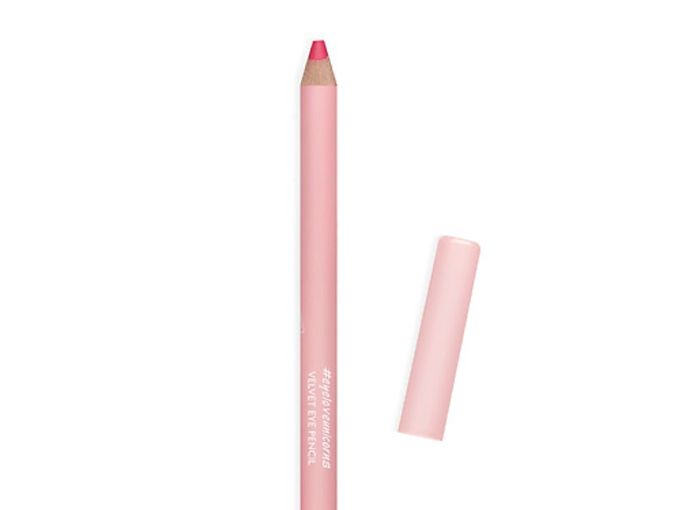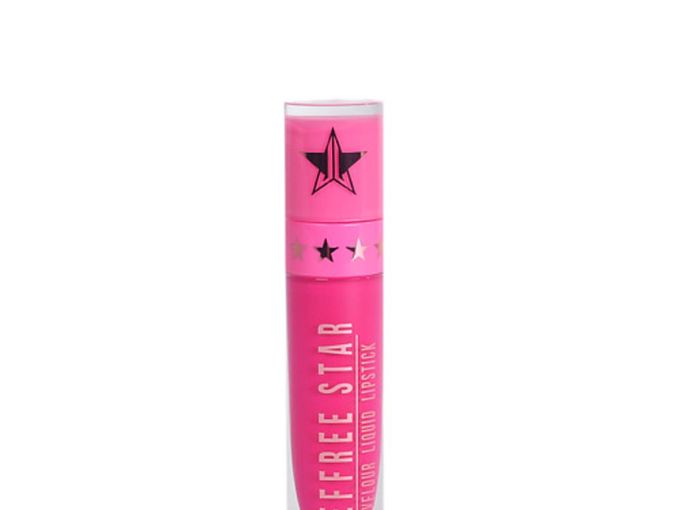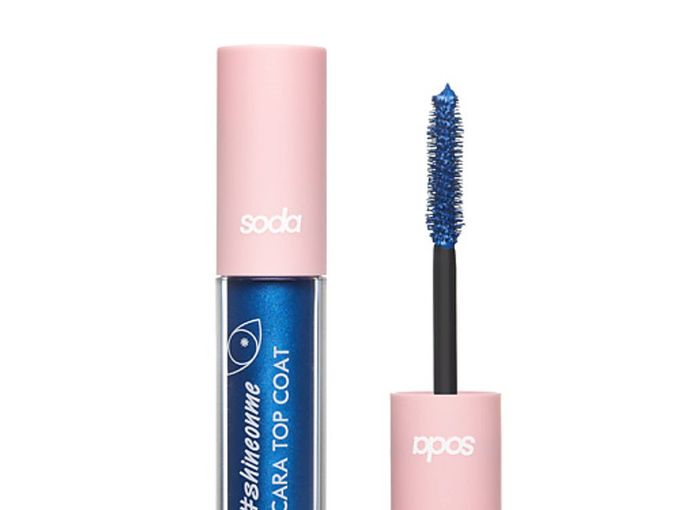 It is important to remember that the eyes are a sensitive area, and you need to be careful when applying bright products to them. Check the labeling: the packaging must indicate that the product is for the eyes; or the packaging may be labeled "Eye Safe" - safe for the eyes.
By the way, on the Jeffree Star website, lipsticks that are safe for eyes are marked like this. This does not negate individual reactions: even a safe product can cause allergies, therefore, in case of discomfort - burning, itching or dry eyes, it is better to wash off the cosmetics.
And remember: now there are no rules in everything that concerns oneself: white or yellow lines on the eyes - you can, colored mascara, matte green lipstick - why not. Makeup turns out to be the easiest and safest way to start over and love the change.